Today, India's MSME sector is made up of millions of enterprises. Not only is this poised as the growth engine of the country's economy, but it also provides large-scale employment in rural and urban areas. This stance is further strengthened by the Government's various financial inclusion schemes with additional benefit for GST-registered MSMEs
The demand for Credit in MSME sector is huge. Credit is needed for running daily business operations of the MSMEs as also for business expansion purpose. However, the MSME sector still faces a wide credit gap, primarily due to the lack of awareness amongst MSMEs about loan opportunities and credit eligibility
Our Vision is to be trusted financial partner for MSMEs. We at ERFL, help out the MSMEs with required credit needed for bridging working capital gap as also for business expansion. We cater to Micro, Small and Medium Enterprises (MSMEs) with Udhyam Registration Certificate and GST Registration Number (if applicable)
Below given is our range of Products which are tailored to meet MSME credit requirements.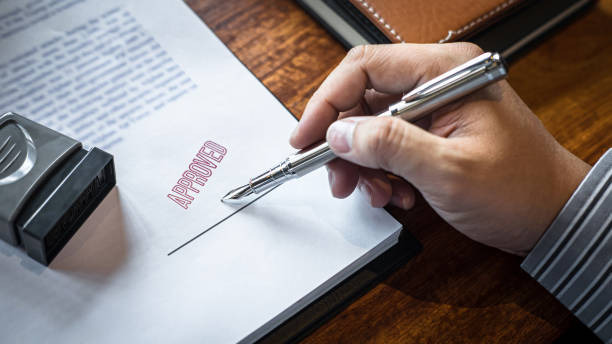 Unsecured Business loan suitable for meeting day-to-day working capital requirements, business expansion, buying equipment, improvement in business infrastructure or investment in technology.
Loan Amount upto ₹50 lacs
Digital processing for quick decision
Minimal documents required from customer
Collateral free loan
Competitive Interest Rates
Flexible Tenure ranging from 12 months to 48 months.
Score-card based assessment of loan eligibility through income and cash flow based assessment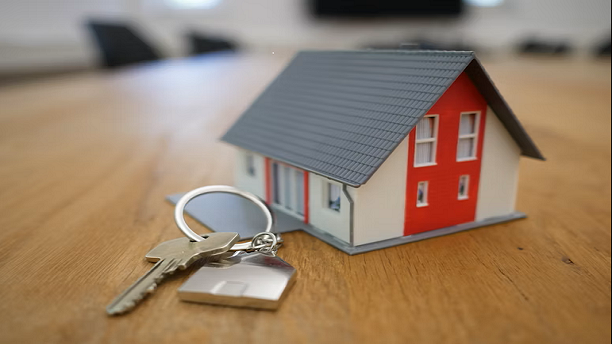 Unlock the true value of your existing property by using it as collateral for a loan. This fund will help in business expansion, acquisition of assets, working capital requirement, debt consolidation, purchase of commercial premises and any other business end use.
Loan Amount upto ₹20 Cr
Flexible Tenure upto 15 years
Combination of Properties allowed.
Competitive Interest Rates
All types of Collateral such as Residential, Commercial, Industrial & Plots are accepted.
Leverage the value of your property with higher loan to value (LTV)
Quick financial sanction with digital interventions
Score-card based assessment of loan eligibility through income and cash flow based assessment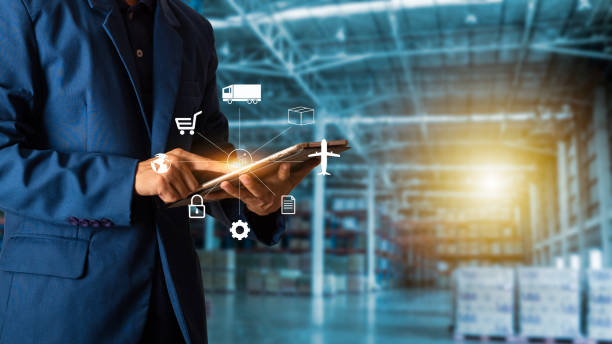 It is a short-term revolving working capital credit facility where limits are set-up for borrowers for making payments against yet-to-mature invoices. The program offers flexibility in terms of underlying product covering goods as well as services. The product can be offered on an unsecured basis depending on the merits of the credit.
Minimal documentation
Quick decisioning
Faster processing
Flexible Repayments period
Attractive Interest rates
Wide range of industries catered
Large geographical reach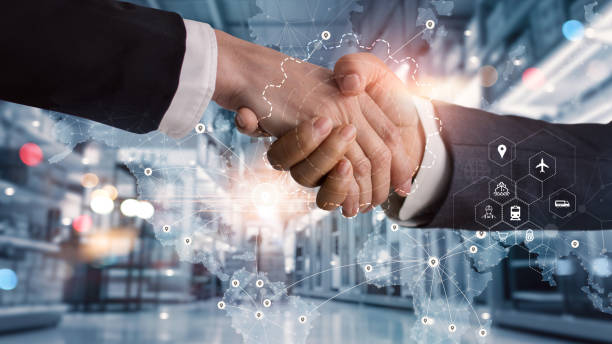 Credit facility or short-term loan where Dealer (Buyer) borrows money from Lender against their yet-to-mature invoices for making payments to their Supplier (Anchor). Dealer (Buyer) pays interest and/or fee to the lender against the invoice financed. Every anchor (seller) has a total credit limit with sub-limits for each dealer (buyer).
The primary obligor under dealer financing/ purchase invoice discounting would be Dealer with recourse on the Anchor in case of default. The credit facility are extended to the dealers only against the invoices pertaining to the purchases made from the Anchor (seller).
Innovative and customized solutions provided
Presence in more than 30+ locations.
Increases distribution network & improves business scope.
Easy access of additional working capital to dealers/distributors.
Minimal documentation with fast processing.
Flexible Repayment period.
Attractive interest rates.
Helps in strengthening relationship between Anchors & Dealers/Distributors.